Our Philosophy
"Formulated by Design with your Process in Mind!"
With a philosophy based on integrity and highly customized service, founder and CEO Glen Kibbe has set new standards for anticipating and solving issues in the plastic extrusion industry. The first to recognize the need for a new generation of blowing agents, KibbeChem's formulas are designed to allow customers to achieve increased output rates and greater weight savings, resulting in lower overall costs while maintaining cell uniformity. By focusing on the causes of the problem in your process and solving each variable along the way, KibbeChem develops solutions which save you both time and money.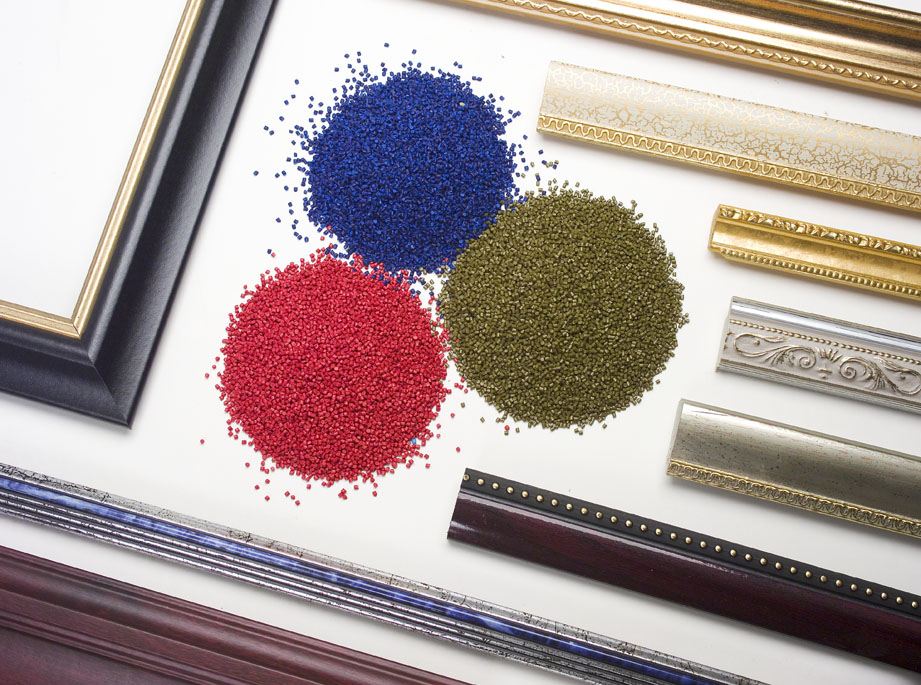 At KibbeChem we are constantly seeking more efficient and cleaner products in order to create environmentally sustainable solutions in the foam and colored plastic industry. Our mini pellets, ultra low dust powder and new LiquaLite product continue our philosophy of making plastics more environmentally friendly. Our goal is to help make your process as clean and efficient as possible.
Whether you foam or color, KibbeChem's technical consultant team is ready to analyze and customize a solution to fit your needs. Call 574-266-1234 today!